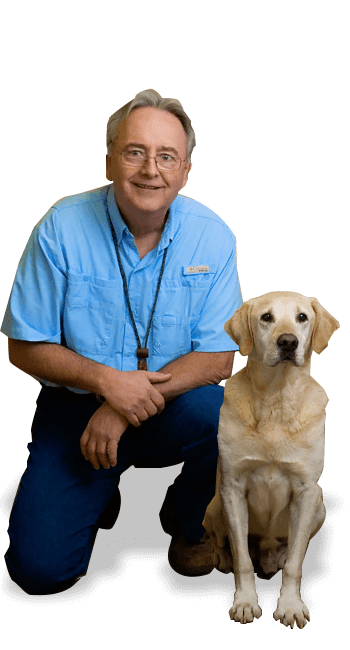 Stonehearth Kennels has been breeding, raising, training and caring for dogs since the 1970s. We love dogs as much as you do, and built our facility just for them.
Click here to see how we're different.
"I will highly recommend Stonehearth Kennels to anyone. Again, thank you kindly for boarding my dog. You did an exceptional job with giving my dog love and training."
Nancy Rumple
See How We're Different
We've set the standard in the Coulee Region for dog care services.
We're Located on Brice Prairie
Click on map below to engage controls.
Get In Touch!
Call us at (608) 779-9977 or use the form below.