Dog Training
Over 36 Years of Experience. Nationally Recognized.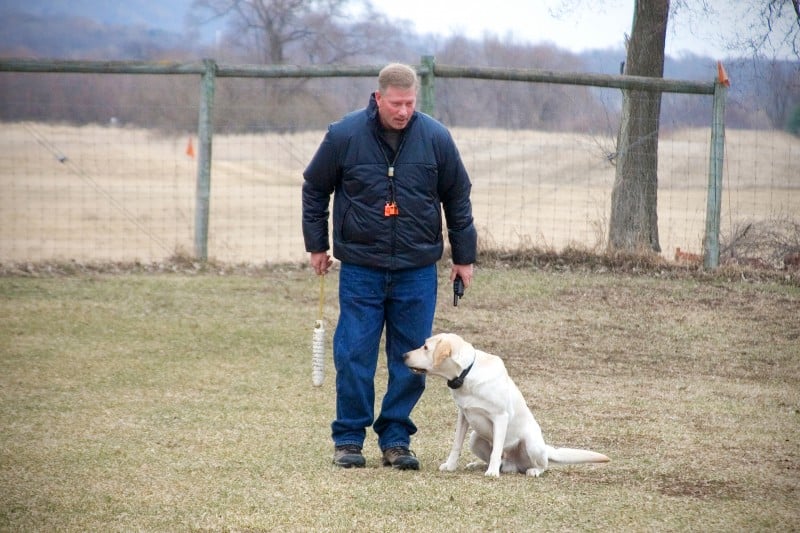 Dale and his trainers have had great success with training retrievers and pointers for gun dog training.
For obedience, many different types of breeds have learned proper manners such as Dalmatians, German Shepherds, Dobermans, Dachshunds, Jack Russell Terriers, Rhodesian Ridgebacks, Great Danes, Collies, Afghans, and even mixed breeds.
The kennel has also established itself as having one of the most successful reputations in training dogs with behavioral problems.
The ultimate goal in training your dog is for you, the owner, and your dog to work as a team. Consistency and diligence in teaching commands over a set period of time will bring about the results in most dogs.
Dale is widely known for his abilities as a dog trainer. He has received dogs in for training from as far away as Washington D.C., Nova Scotia in Canada, Washington, California, Florida, and Georgia.
Get your dog professionally trained.
Basic Obedience, Puppy Training and/or Gun Dog Training.
Click the button below or call / text 608-769-7421.
Types of Dog Training Programs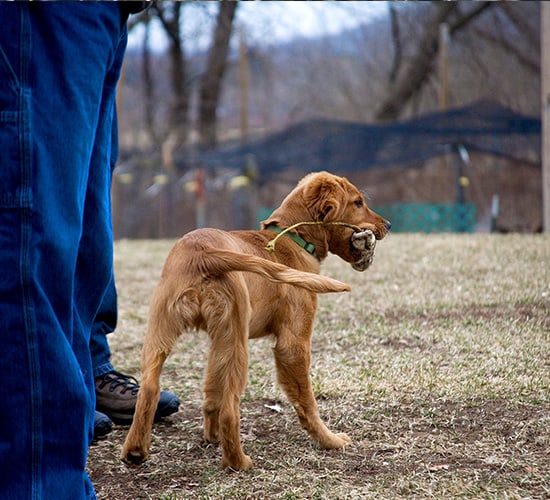 Basic Obedience
Basic obedience is, simply put, a manners school for your dog.
The puppy comes to the kennel after they are 7 months of age or after they have lost their puppy teeth. Through repetition, the dog is taught simple commands — sit, heel, here, down, —- with verbal and whistle commands.
This course takes about 8 to 10 weeks, depending upon the animal's ability to learn and willingness to please. All dogs learn at different speeds.
Once the dog has been trained, it is time to teach the owner how to administer the commands taught so that puppy has respect for the owner too. This is probably the most challenging part of basic obedience, but also the most rewarding. It is a proud day when both have "graduated" and the owner has control over his dog and the dog has learned respect for the owner.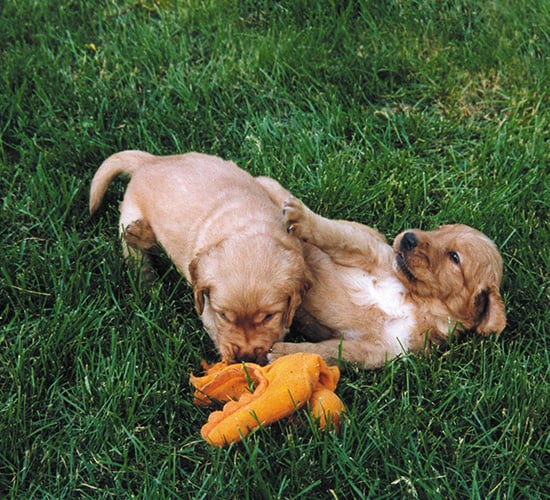 Puppy Training
Puppy training is for young dogs that will one day be hunting companions of their owners.
It is to help the puppy have a greater desire to hunt birds by introducing them to the smells and sounds of birds at an early age, as well as gun fire and exposure to water. There is also some basic obedience taught at this early age.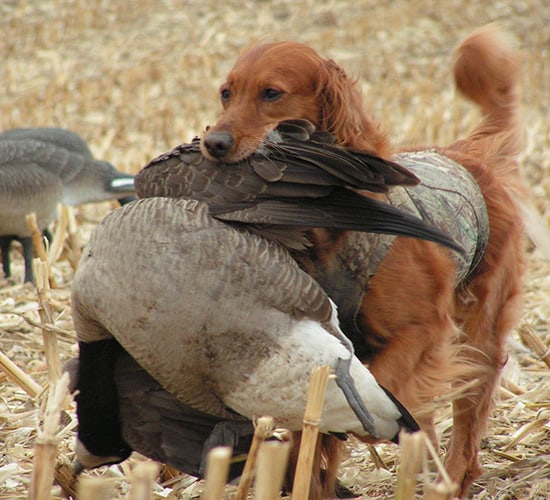 Gun Dog Training
Many owners of hunting breeds desire to have a well-trained hunting companion at their side. Gun dog training starts with the rudiments of basic obedience - force fetching and collar conditioning.
All dogs are taught to retrieve birds to hand and quarter in the field for upland hunting. For owners who wish to have a handling dog, training continues into casting drills, the t-field, pattern field, swim by pond, land and water blinds, and multiple marks. This takes much more time.
Anti-Aggression Training (Behavior Modification)
Stonehearth Kennels' has been highly successful in training dogs with behavioral problems, including dogs that show aggression towards other dogs or toward the dog's owners and their family members. This aggressive behavior often manifests as biting, growling, or being overly possessive of food or toys around people or other dogs. Usually the dog owner has lost the ability to control the dog and/or correct the problem or problems and is experiencing frustration and some fear of the dog.
Stonehearth's program requires that aggressive dogs stay approximately four months with the trainers at the kennels. However, our program also requires that the dog's owners receive training and requires a commitment from the owners to work with Dale Emery and his staff on transitional skills to ensure that the dog does not regress into old habits when it returns home.
Stonehearth Kennels has had many problems dogs come for anti-aggression training. Some of these dogs were on the verge of being euthanized as they had become a threat to the family and/or community. We have received accolades from our clients on the success of retraining their dogs that previously had aggressive tendencies. These dogs become happy and obedient household members once again. This program demands more time for the retraining of the dog and a diligence from the owners in following through once the dog goes back home.