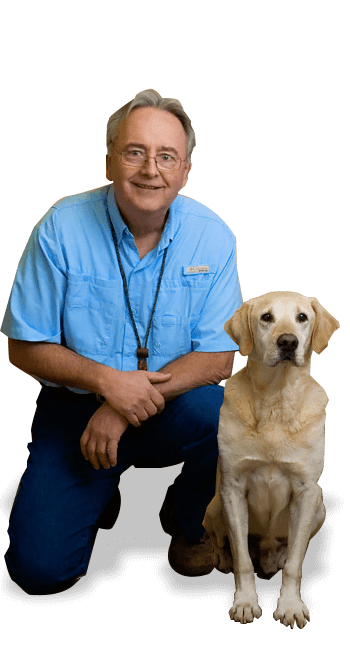 Stonehearth Kennels has been breeding, raising, training and caring for dogs since the 1970s. We love dogs as much as you do, and built our facility just for them.
"I will highly recommend Stonehearth Kennels to anyone. Again, thank you kindly for boarding my dog. You did an exceptional job with giving my dog love and training."
See How We're Different
We've set the standard in the Coulee Region for dog care services.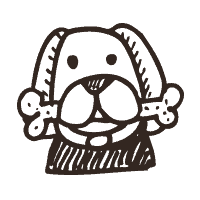 The best dog training program in the area, with a lifetime of results.
You dog will learn to understand and perform basic commands of obedience.
We teach the dog, and we also educate and instruct the owner(s)
One-on-one training with your dog

Dog Breeding
Meticulous bloodlines / pedigree
Guarantee with each puppy
Healthy, socialized and AKC registered puppies
OFA certified - This means our animals have been cleared for hip and elbow issues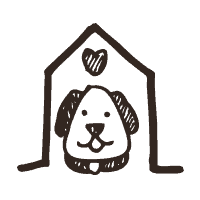 Puppies for Sale
Exclusive Guarantee with our puppy sales
Meticulous bloodlines / pedigrees. We've traveled internationally to prevent in-breeding of our animals
Puppies parents are OFA certified. This reduces the chances of hip dysplasia or elbow issues with your dog.
Our puppies are ideal for family pets, or for a hunting companion
We're Located on Brice Prairie
Click on map below to engage controls.
Get In Touch!
Call us at 608-769-7421 or use the form below.